I am personally almost done with my Christmas presents, which is super early this year, as I am usually a last minute shopper, so am already looking forward the Spring 2014 makeup collections.
But if you are still looking for  some nice, beauty related presents, you may want to take a look at the shu uemura and Takashi Murakami makeup collection.
This collection is called 6 heart princess (6HP), which is Murakami's upcoming artwork (TV series, based on it will be shown in 2014).  You can read more about it in the end of this post.

As usual, you can get some amazing eye lashes, brushes sets, eye liners, cleansing oils in special edition design, among other things.
There are two palettes (£60) with everything you may need to create a look: Pink Metamorphosis and Black Enchantment.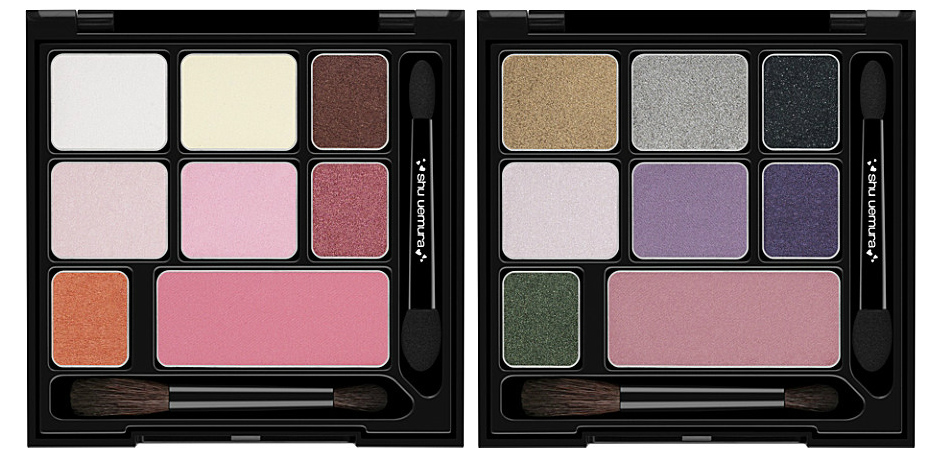 Although I really like the look of the palettes, my personal favourite has to be lip & cheek tint colour (£20/$25). There are five shades to choose from: Dream Pink, Fuchsia Fun-tasy, Heroin Rose, Princess Coral, Magical Red.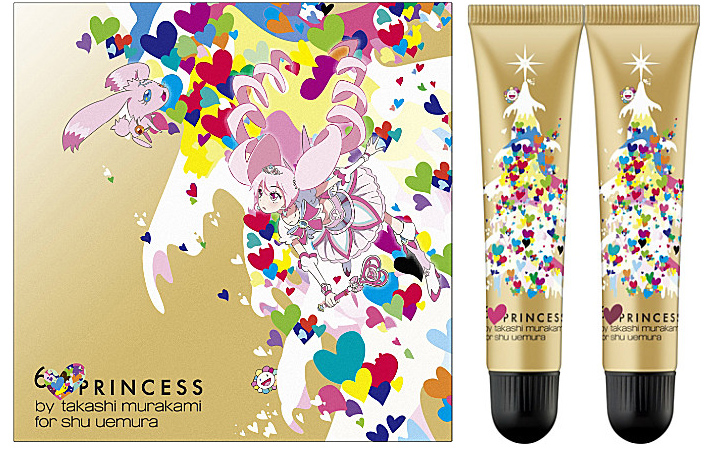 And here is some information from shu uemura's website. Although I am personally not a fan of anime, I found that really interesting:
"6HP is built upon "Majokko (magical princess)" concept, a unique theme that constantly appears throughout the history of Japanese animation from "Sailor Moon" to "Pricure"series, where a girl transforms herself into her other self in a parallel universe between real and surreal. the story of 6HP consists of 6 good princesses against 1 evil princess (black princess). for the collaboration with shu uemura, the pink princess, a representative of 6 princesses, and the black princess has been selected as two main characters."
And, by the way, I used to watch  Sailor Moon, when I was still at school.