So many new lip products were launched recently, so let's take a look at some of them:
Dior Fluid Stick, £26, available in 16 shades.
Dior know how do make good lip products and how to present them!Probably the most exciting launch. This is basically a super-pigmented and glossy "liquid lipstick". I would recommend checking out Dior's website for all the details, tips and the awesome promo video. This launch reminded me why I love makeup so much, it is beautiful, and inspiring…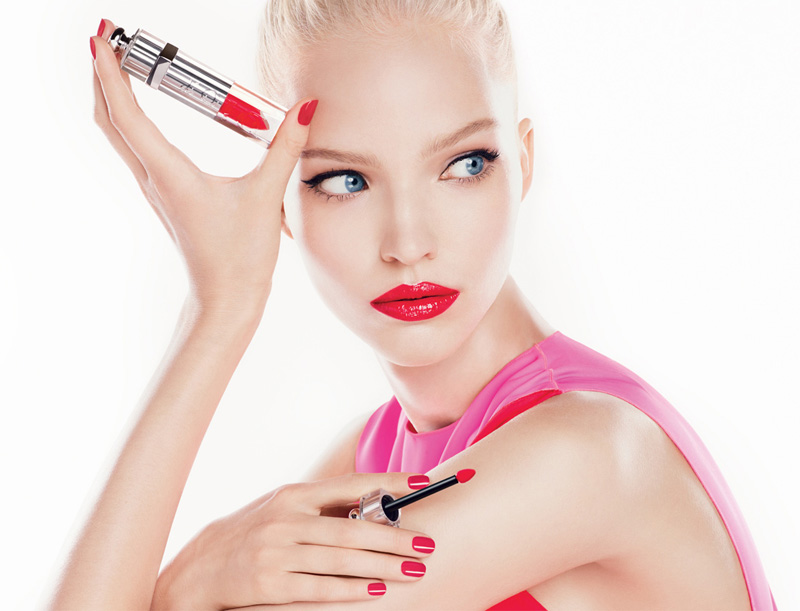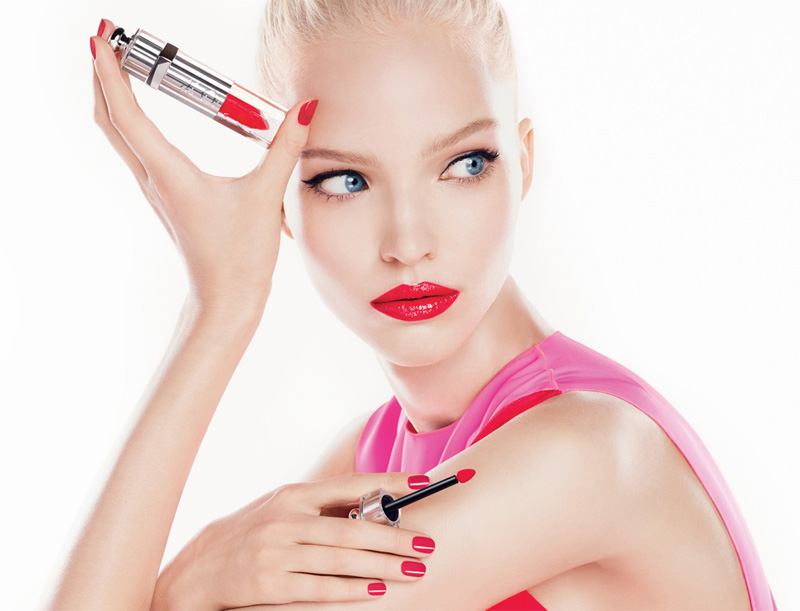 Dolce&Gabbana Classic Cream Lipstick, £24. Available in 9 shades.
If I'd like a beauty product inspired by a celebrity – that would be definitely inspired by Monica Bellucci, she is the most gorgeous woman, in my opinion. I just only have to decide which shade to get now…
GOSH Lip Lacquer, £5.99 available in 8 shades
These look super cute, and since I love GOSH lip products, I am going to check out the lightest baby pink when I am near a GOSH counter next time.
MAC Patentpolish Lip Pencil, $20, 12 shades
MAC's  take on a lipstick in a form of a pencil.
Smashbox Be Legendary Lip Gloss, $20. Available in 16 shades
The glosses are promised to be bold, glossy, shiny and hydrating, without being sticky.
 Laura Mercier Mercier New Lip Glacé, $25/ £20
The brand launched 13 new shades of their amazing glosses
So what do you think? Anything you like? I am curious about Dior and GOSH myself.