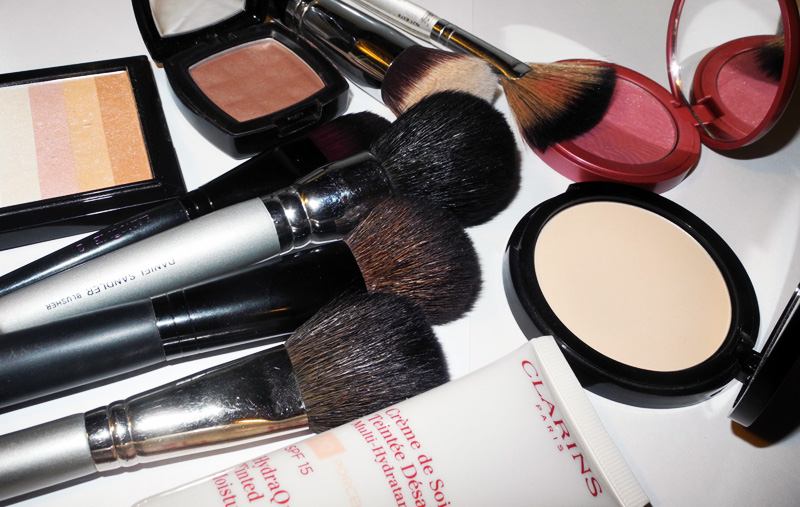 Today's feature is a collaboration with a guest  beauty writer who shares tips on why it is a good idea to invest  in makeup brushes.
Makeup can be a great investment to have especially when it comes to bringing out your natural beauty. When applied properly it can help hide some of your flaws while enhancing some of your best features in a subtle manner. In an industry as huge as the beauty and cosmetics department, several brands like Skinfood often provide various makeup options that often come in packages coupled with a handful of sponges, brushes, and unique applicators.
These accessories are included to help apply the product evenly while also matching the contour of your face with ease. However, it is important to note that not all applicators are made the same. In some brands, certain sponges, brushes, and blenders are made with higher quality materials which offers a better finish compared to others.
To gain a better understanding on these features, here are some reasons why makeup enthusiasts should invest in high quality makeup tools: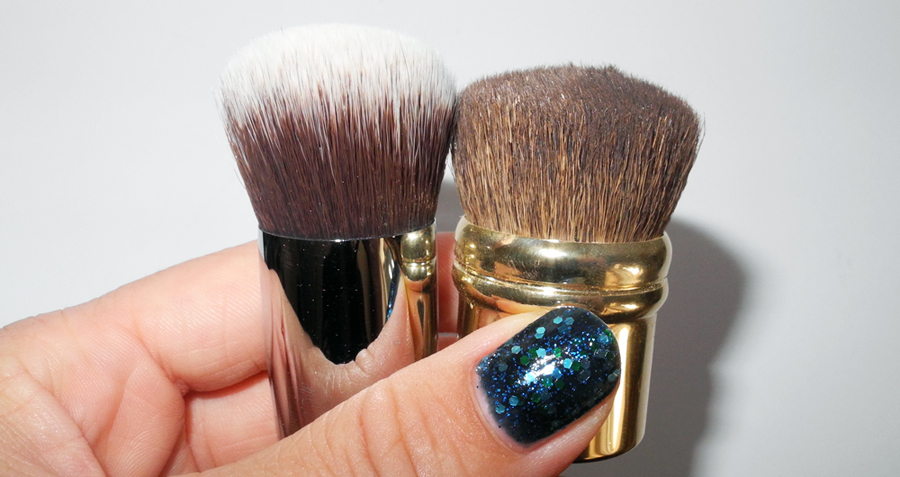 Handles different makeup consistencies 
Makeup comes in a variety of consistencies which may be powdered, liquid, or
I have so many cosmetics sharpeners and have tried tones over the years, both high-end and cheap ones and I would like to share the one that I love the best.
And it is actually a big surprise, as it is very random. It's an Oriflame sharpener which I have got ages ago (seven years?).
Although it looks a bit gross now, it still performs amazingly, which is the most important thing. It doesn't break the pencils and you can get a pretty sharp result with it, which is very important when you want a crisp and fine line with your pencil.
The funny thing is that the Make-Up Artist that I had courses with in the past actually confessed that