Tag: best lengthening mascara
Today I'd like to tell you more about one of the best mascaras that I have used, and it is Rouge Bunny Rouge WITCHERY Modelling mascara. I have already mentioned it in my October favourites so here are more details.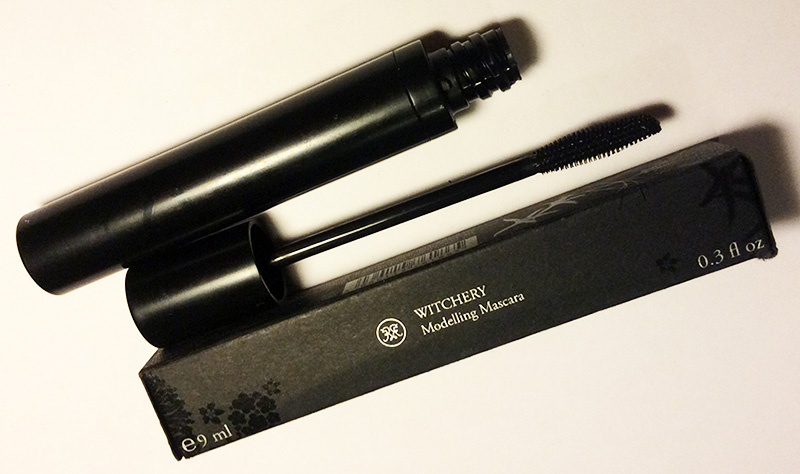 Who knows how you look better than your Mum? So when the other day when I was seeing mine she asked if I was wearing false lashes or had lash extensions I knew that this mascara works. Especially considering that my lashes are not something to write home about…
First of all I really love the rubber brush which is bendable, easy to use,  and mess-free, I don't get the
I was asked about the Clarins Be Long mascara so many times… This is why I am happy to share my opinion about it.
Lately I've been loving volumizing mascaras that give a real wow-effect, such as Chanel's Le Volume de Chanel and Max Factor's Excess Volume Extreme Impact , so I was a bit afraid that this one could be too subtle. But, luckily, you can get not only "natural looking lashes" with this mascara. You can achieve more dramatic results, too.
Be Long has a small rubbery bendy  brush which  makes the application very easy, you can also apply it to the bottom lashes, without getting the product everywhere. Plus you can get even the smallest and the shortest lashes with it. Win-win!
So what are the results? You get