Today I'd like to tell you more about one of the best mascaras that I have used, and it is Rouge Bunny Rouge WITCHERY Modelling mascara. I have already mentioned it in my October favourites so here are more details.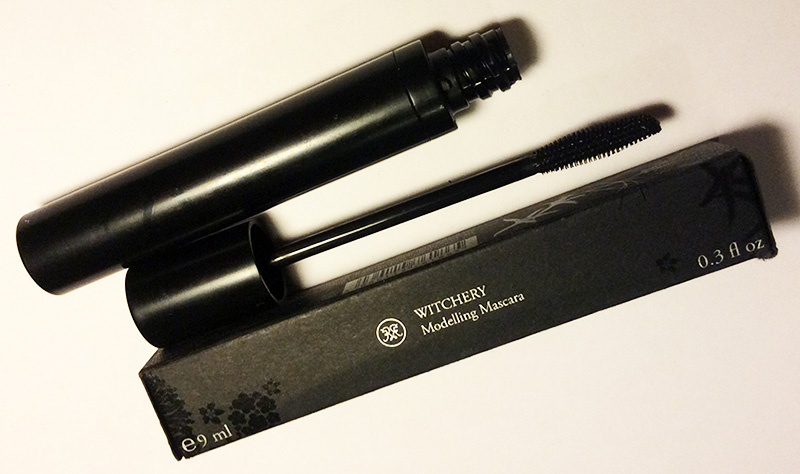 Who knows how you look better than your Mum? So when the other day when I was seeing mine she asked if I was wearing false lashes or had lash extensions I knew that this mascara works. Especially considering that my lashes are not something to write home about…
First of all I really love the rubber brush which is bendable, easy to use,  and mess-free, I don't get the product all over my eye lids.  This brush  is also a great tool for reaching all lashes, even the shortest ones.  As a result you get intense black,  dreamy long lashes without clumps. Besides length, I like the curl WITCHERY gives, and it does last.
One more thing that I  love is that Modelling Mascara lasts really well on the lashes, I have sensitive eyes which water quite a lot during the day, and this mascara stays on, almost without moving. It is not waterproof, but the results are way better than a lot of other mascaras that I can only use with a top coat. This means that you need a really good eye make-up remover to take it off, but that is the price I am willing to pay, obviously.
I am sorry that there are no photos of the product applied, as usual, but  I am just rubbish at taking photos of the mascara on the lashes.
You can get it here for €29 but with a code you can get 20% OFF util December. Enjoy