Mascara is probably the makeup product. And usually  even those ladies who are not into makeup love themselves some mascara so I've decided to dedicate this week to mascaras, and we will start with looking at my all time favourites. I've selected six: five black and my all time favourite colourful mascara.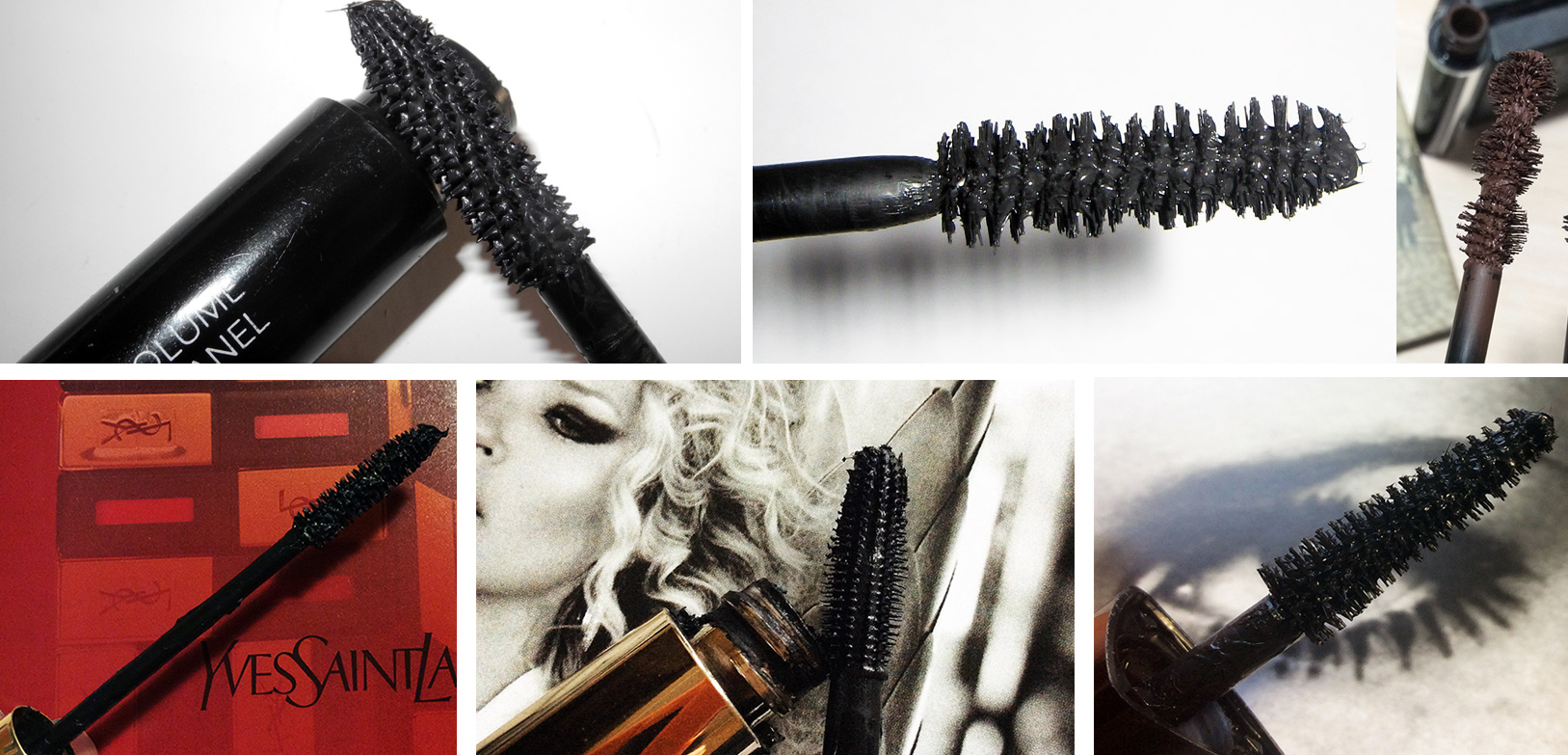 Here we go:
A few of these are a cult classic, and for a reason, I must say. Hourglass mascara was launched relatively recently but it took the beauty world by storm. Smith and Cult is the
When I've heard that girls from Beauty Insider were working on Allure Russia, I knew that I had to get it! It is one of my dreams/goals to be fluent in at least five languages and Russian is already among those that I do speak.
It was not that easy for me to get the magazine but it was worth it, the content was interesting (they do tell negative things about the products, too) and there was also a sample of Chanel mascara.
It was Chanel Sublime de Chanel in 10 Deep Black.
Here is how the brush looks like
I did