I love discovering new brands, and also products at great prices, this is why I am excited to collaborate with Cosmetify today. 
It is a brilliant service with over  200,000 products from different brands and retailers. And you get pretty much everything:  makeup, skincare, fragrances and beauty accessories. You name it.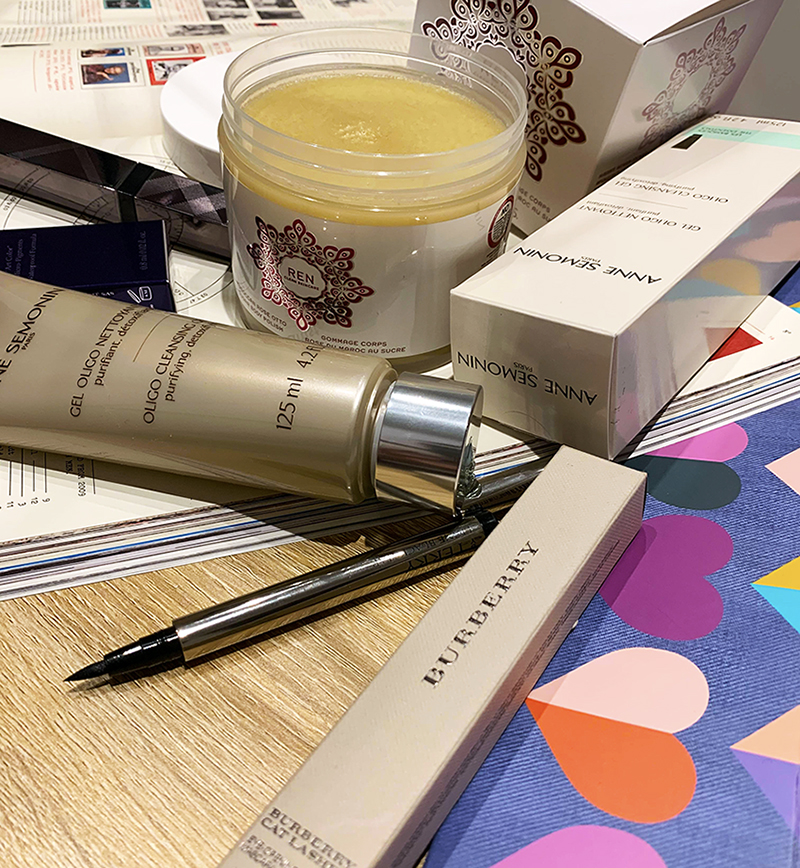 I've already mentioned why I liked the experience with Cosmetify briefly, but let's take a more detailed look.
The discount  information. 
I was allowed to pick up a few complimentary products for this post, and here is what I chose:
Burberry  Cat Eyelashes Mascara for £18.95; originally  £24.00 (22% off)
Anne SemoninOligo Cleansing Gel, £23.10; originally £33.00 (30% off)
BY TERRY Ligne Blackstar Eyeliner So Black £16.95; originally £26.00 (35% off)
REN Moroccan Rose Otto Sugar Body Polish, £22.95; originally £35.00 (35% off)
As you can see,