Tag: Vanilla & Anise cologne
There is nothing that I love more, beauty wise, than reading a well-written perfume review. In my opinion, not that many people can talk beautifully about scents, and it's a pleasure to find someone who can. For example, I really enjoy The Non Blonde.
I am personally a newbie in a perfumery world, and while, I can already guess what fragrance I may like, describing it  is still a huge challenge.  Lovely, doesn't count, right? 😉
As I've already mentioned, at this point, I can tell more, or less, what I would and would not like, thanks to hours spent at different perfumery shops and the lovely sails assistants, who were helpful and friendly.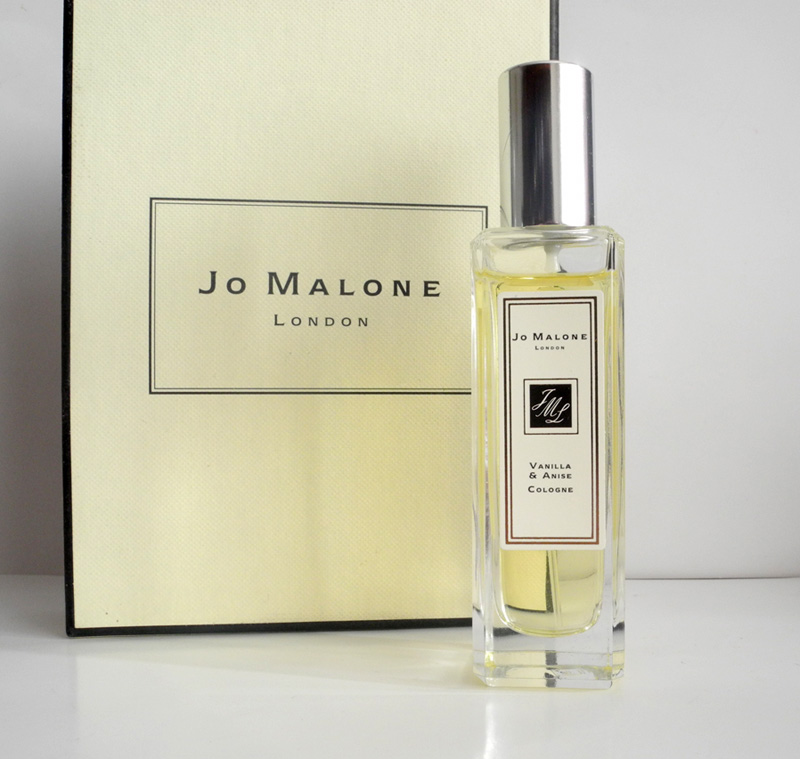 So today, I want to tell you about the scent that I would call my signature, and it's actually my second bottle.
And it is
I forgot that I've actually never posted about one of my favourite purchases of this year.  It was the Jo Malone Christmas Cologne set which was a present from myself for myself 😉
I've got Lime Basil & Mandarin, Grapefruit, Pomegranate Noir, Red Roses, Orange Blossom and Vanilla & Anise colognes, 9 ml each, for £60.
Regular (30ml) cologne retails for £36 so I think it is an awesome way to try different colognes and to have those that you don't like that much in a small bottle just to mix it with others.
I loved pretty much all of these colognes. My favourite combination has to be Red Roses and Vanilla & Anise! I also love wearing Orange Blossom on its own.
Red Roses reminds me of the rose jam my Mum used to make when I was a child, this is definitely not a scent for everyone, some may even hate it. But I personally adore it. Vanilla & Anise is just a beautiful warm and a bit spicy scent  which is wonderful. As for