I absolutely loved  Jo Malone's Blackberry and Bay cologne which was released last Fall. In fact, I wore it during my holiday, so now I have a lot of positive memories and flash backs every time I wear it.
And I actually  have big hopes for their upcoming release  which is Peony and Blush Suede.  I really love peonies and if it does smell of the flowers, I must have it.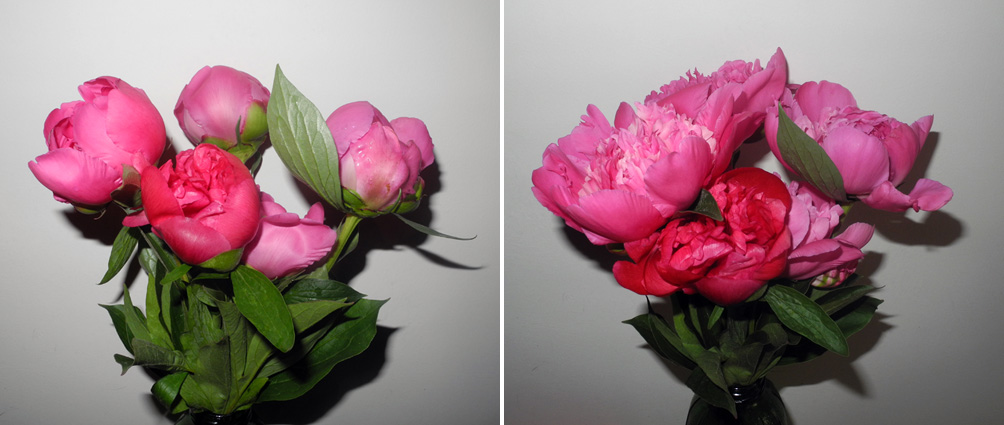 The scent, which was created by Christine Nagel, has the following notes:  red apple, peony, jasmine, carnation, rose and suede.
I am personally interested in  a 30 ml cologne (£39) but there will be 100ml cologne, body cream, candle and hand and body wash, as well.
You can buy Jo Malone from Selfridges and  John Lewis and Nordstrom.