Here is a preview of YSL's Fall 2013 makeup collection featuring Cara Delevingne with the bold makeup on the promo.
The star products of the collection are two eye shadows palettes with the YSL written on the top of the packaging, one with vibrant shades used on Cara, and one with classic nudes.  There are also new lipsticks, nail polishes, blushes and some eye products.
City Drive Eyeshadow Palettes in Classic and Arty £42/$55
Rouge Pur Couture Lip Color £25/$34
50 Rouge Neon
51 Corail Urbane
53 beige Promenade
54 Prune Avenue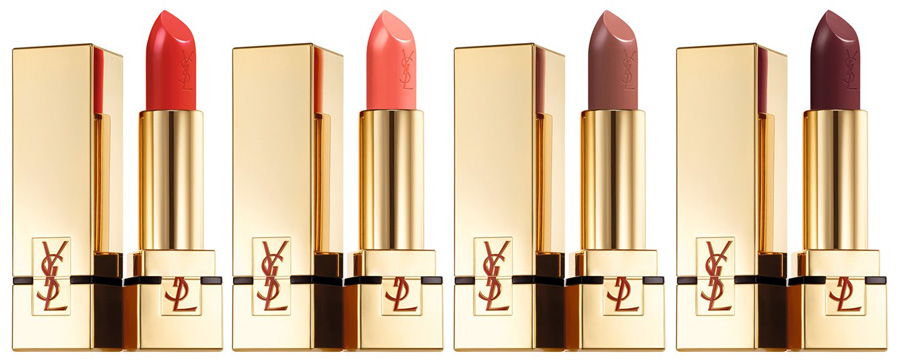 Blush Radiance £31/$45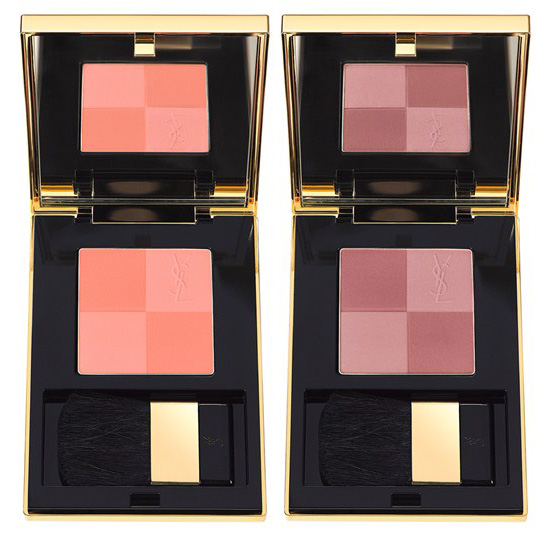 La Laque Couture £18/$25
38 Gris Underground
39 Beige Gallery
40 Sepia 7 Art
Volume Effet Faux Cils Shocking Mascara 23.50/$30
Baby Doll Eyeliner  in 14 £24
I personally really love the look of the berry blush and sepia nail polish.