I have already mentioned new Armani powder blushers and bronzers  but the brand actually also launched liquid bronzer and blushes, too!
All the products are a part of the Mediterranea collection.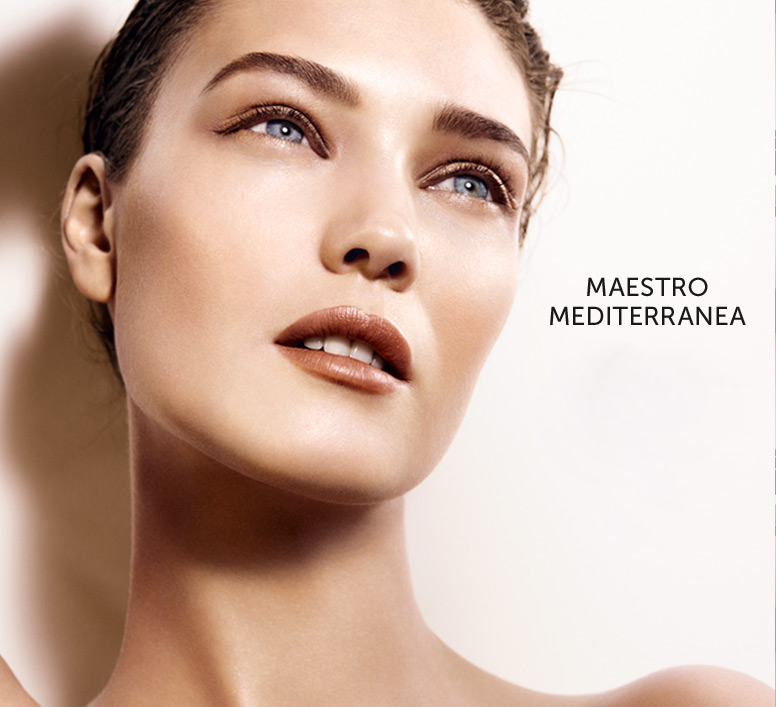 So what you can choose from?
 Maestro Fusion Blush $52/£35 in 300, 400 and 500
Liquid blush which feels weightless on and gives a beautiful colour.
Maestro Liquid Summer Bronzer SPF 15 (LE) $64/£39 in 100
Liquid bronzer sounds like a very exciting product to try.
A quick reminder about the powder products: There are  four Sun Fabric shades ($54/£50) – 100, 200, 400 and 500. And eight Cheek Fabric shades ($46/£34) in 200, 305, 306, 502, 503, 506, 507 and 509 (shown below).
Here is  actually a video where you can see some of the products
http://www.youtube.com/watch?v=YpVdF88R-Sc
Needless to say that I want a shade of liquid and bronze blusher…