As I've already mentioned, the times when I would get all those limited edition eye shadow palettes and yet another  *insert a name of the product* are long gone. Now I only get products when I finish something (I have empties save stories over at my Insta) or when I really want that item. So here is my current wish list. And I am also including the things which I have finished so that you see what is being replaced.
Essie Gel Couture Nail Varnish in Lady in Red or Rock the Runway (Amazon and Amazon UK)
I use up red nail varnishes like it's nobody's business so my current classic red which is CND's Red-Y To Roll (see it here) is almost gone. I really enjoyed using it but would love to try Essie's Gel Couture one now. I'd love Lady in Red or Rock the Runway, would have to see them in person, I am very specific about my reds.
Charlotte Tilbuty Flawless Filter ( £30 from Sephora, Cult Beauty and  Net A Porter.)
I am obsessed with a glow-giving makeup base, and have been using Clarins Instant Light Radiance Boosting Complexion Base in 01 Rose (review) for years. They have recently relaunched their primers, and I haven't tried them yet. I am on my last back-up of the previous release, so it's time to move onto something new. CT Flawless Filter is supposed to be all sorts of glorious, so I cannot wait to try it once I use up my Clarins "leftovers".
It Cosmetics Brow Power Super Skinny Eye Brow Pencil ( £19 from Cult Beauty and Amazon)
I've just finished  a few eye brow products, including the NYX Micro Brow Pencil in Ash Brown (review), which was great, so it's time to get something new. I have not 100% decided on the brand  just yet but I would love to try the IT Cosmetics one, I think.


Rose Quartz Face Roller
So I've asked for an ice roller as a part pf my Christmas present because I did not want my family to splash on the rose quartz one. But I can't stop thinking about it. Seems like I was brainwashed but I feel like I have have it in my life. I already picture how rolling my face with it and using this vitamin C serum will give me that insane glow. A girl can dream. We all know that's what  the glowing primers are for, hence the CT in my wish list.
Aromatherapy roll on.
I've used up my Aesop, and almost used up Origins (as seen here),  and, considering that I am always using those kind of products I would like a replacement.  I like the sound of Anatome Recovery + Sleep.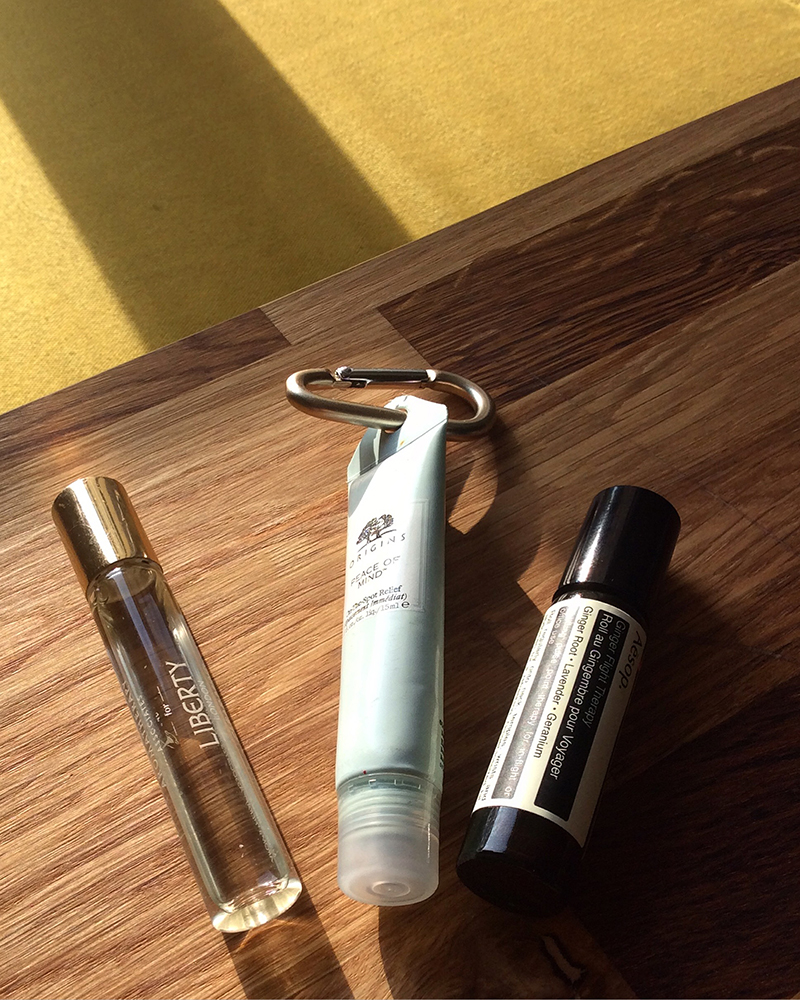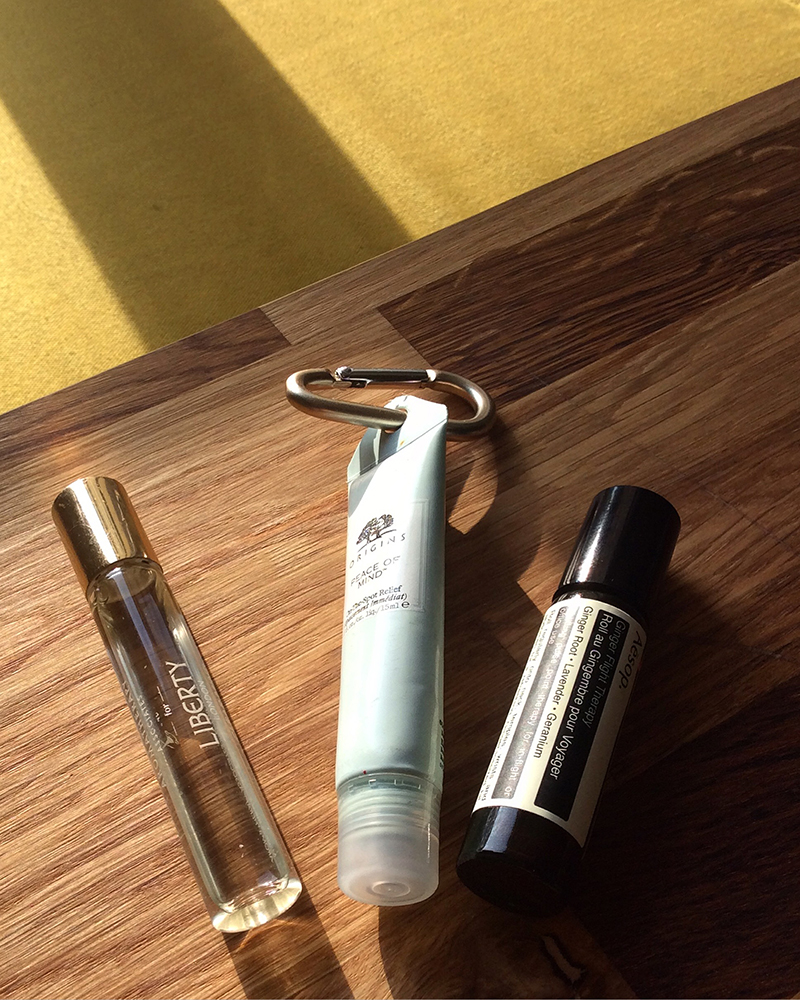 Shampoo 
I don't use a conditioner, and rarely use masks, so I want a good shampoo. And it seems that I've tried almost every brand that I wanted to (from Leonor Greyl and Philip B to Christophe Robin and Kerastase, you name it – I've tried it; you can browse the shampoo tag). And, yes, I did try the  current  "it brands" brads such as OUAI, Virtue and Briogeo, so now I'd love to finally try Oribe (is it worth the money?) or R + Co (I've listened to a podcast with Garren recently; I always want to know the story behind the brand).
Update: While I was writing this feature I've placed an order and the IT Cosmetics eye brow pencil, R + Co Dallas shampoo and Therapie relaxing balm are on their way.
Now I need to choose the next red and find out if I really need that roller or not. And I am almost done with a two foot creams and  eye makeup remover…