Unfortunately, I don't have any news about the new BECCA blushers yet, but I do have an information about the brand new foundation.
By the way, I was told that there are quite a few exciting new launches from BECCA in the near future, can't wait.
So the new products is Ultimate Coverage Complexion Creme, 30 mL / 1.01 Fl. Oz., £34.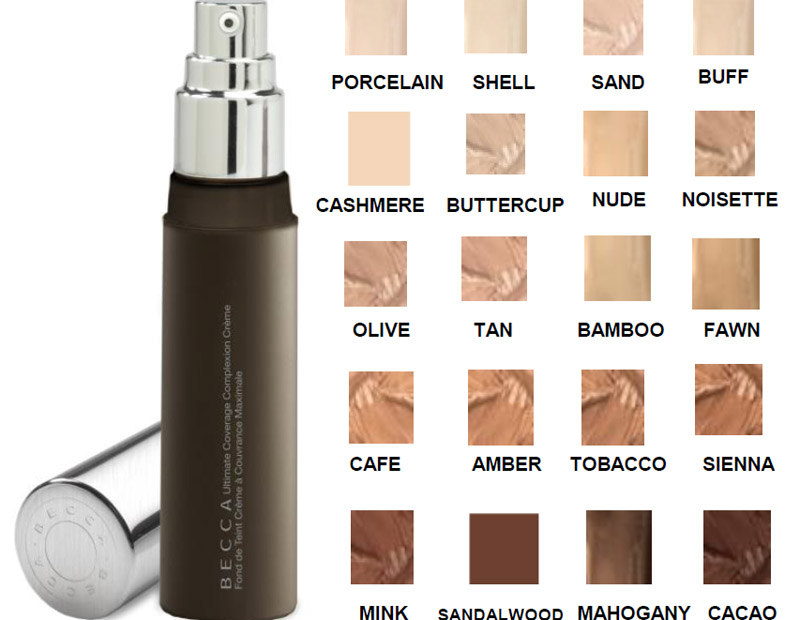 So what is it?
" Weightless crème, ultimate coverage. A uniquely high pigment concentration of 21% allows this formula to completely conceal fine lines, redness, hyperpigmentation and other imperfections. This lightweight, long-wearing foundation creates a second skin effect of undetectable, breathable coverage with a smooth, natural finish. Treated pigments and glycerin give a lightweight feel and lock in moisture for a smooth, natural finish with no powdery effect. "
I am personally a fan of the brand's Ultra Sheer foundation  but this one sounds like a great one with  a medium-to-full coverage, which should be suitable for dry skin, too. As usual, BECCA has a lot of shades (20 to be precise) to choose from.
It will be available from February.