Today I want to tell you about the concealer  that was  in my 2012 favourites – Benefit Erase Paste.
There was actually a post about it already but there was a problem with the website and, unfortunately, it got erased, and I never re-wrote it. So here we go…
The brand describes this products as a "brightening camouflage for eyes & face". And I totally agree about the eyes. I personally don't use it on the face but it is perfect for under the eyes.
As you can see, mine is well-love; I have a mini version; it is shade n 2, medium
The peachy-toned concealer instantly brightens the  under-eye area and counteracts the dark circles. You can also apply something like Touche Eclat on top, if you wish, to reflect the light.
Just make sure that you apply the tiniest amount of the Erase Paste, it is very pigmented and creamy (and will last you for ages). Although the product is thick, somehow it doesn't  get in the lines and doesn't enhance any imperfections. But once again, I apply very thin layer, and not  all over the under eye area. I am also very pleased that on me it lasts really well, for the whole day, even  without powdering.
One of my favourites! And not only mine, judging by all the awards it won.
Now I would like to try Benefit's Fakeup, hydrating crease-control concealer. Heard a lot of great things about it, too.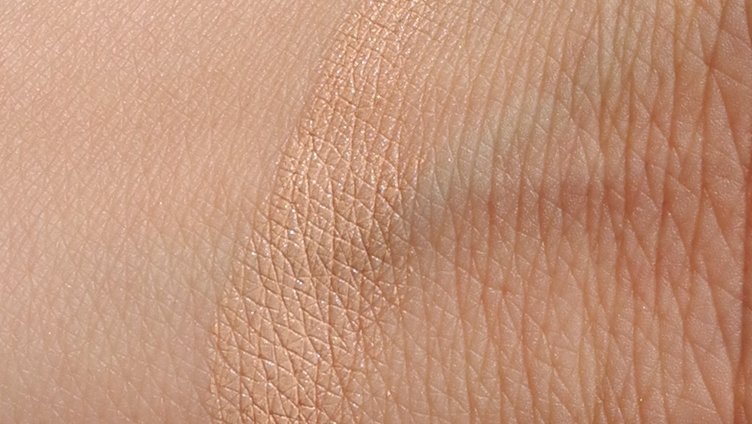 Can you see how well it concealed the vein?
The price is £20.50/ $26. You can buy benefit from Sephora, Feel Unique, Debenmas, Boots, Look Fantastic.