Regular readers know that I love my blushes… And I would like to show you my favourite blush combination that I have been wearing non-stop recently.  I adore my Amaryllis, but sometimes I just want something different.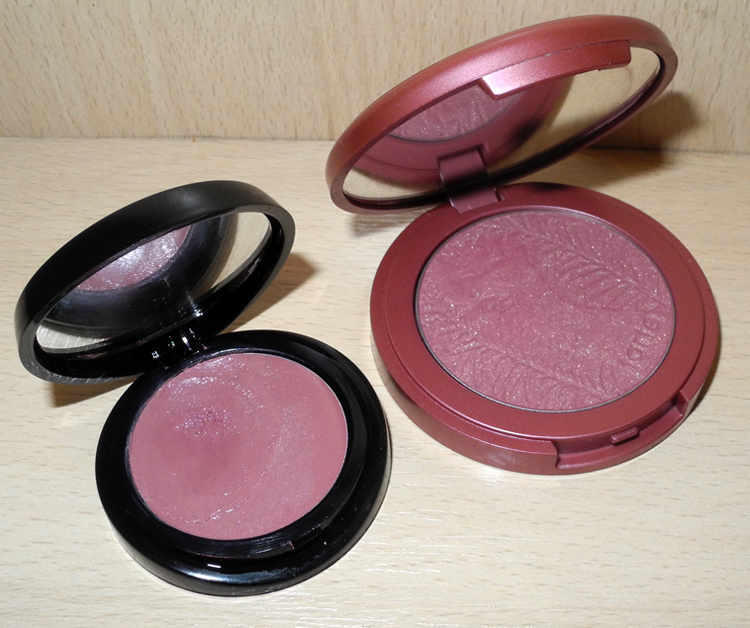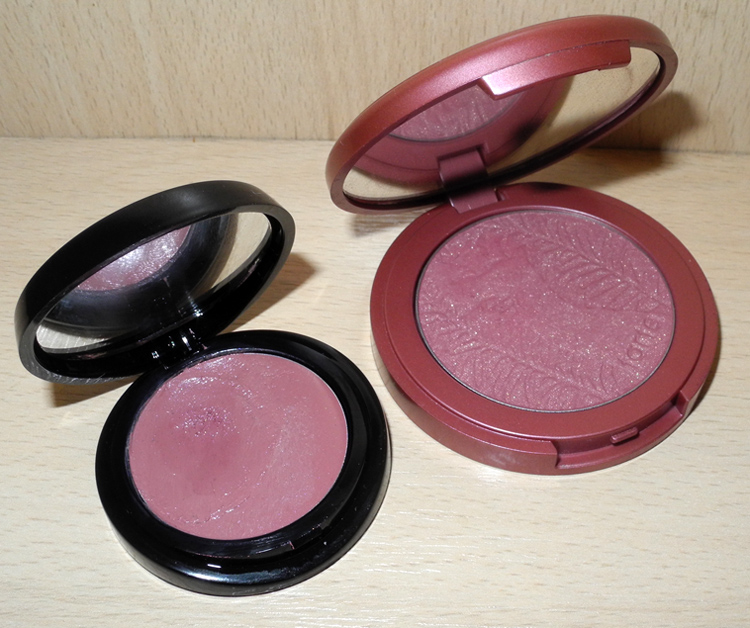 This is when my berry/plummy/mauve blushes get some love. I am a fan of such shades for AW, as they look nice with my light skin and dark eyes and hair, they instantly brighten up the complexion and look nice with cool toned pinks and plums that I often wear on my lips.
I really like ArtDeco Cream Rouge For Cheeks and Lips in 17 Creamy Mauve (review), it is such a gorgeous shade but not very long-lasting.  So to "seal it", I pop  Tarte Amazonian Clay Blush in Blushing Bride (review) on top.  It adds some extra dimension and depth of colour, plus this combo is very long-lasting.
You can see the effect by yourself.
By the way, so many brands are brining out amazingly  looking (cream) blushes for Spring 2014, that makes me uber excited.