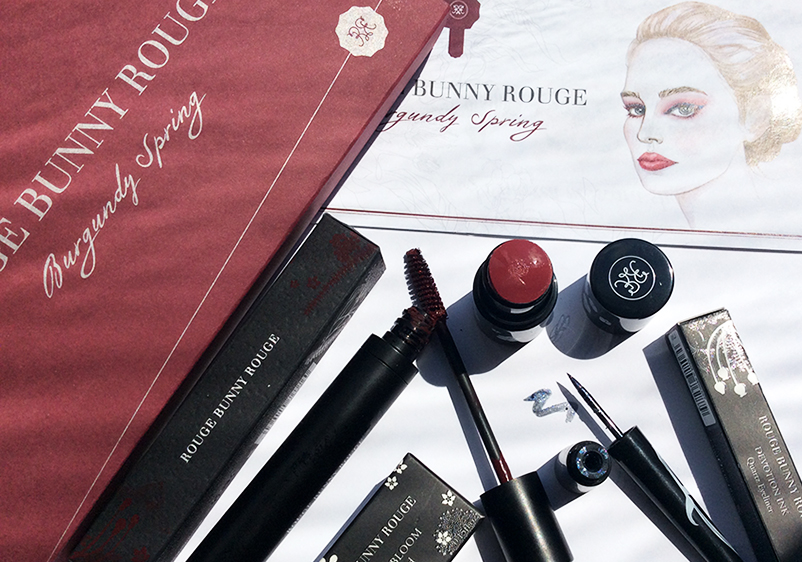 I am happy to share that Rouge Bunny Rouge kindly offered 20% OFF to my readers with the code  RBR-MAKEUP4ALL20 which is valid for all products at their website.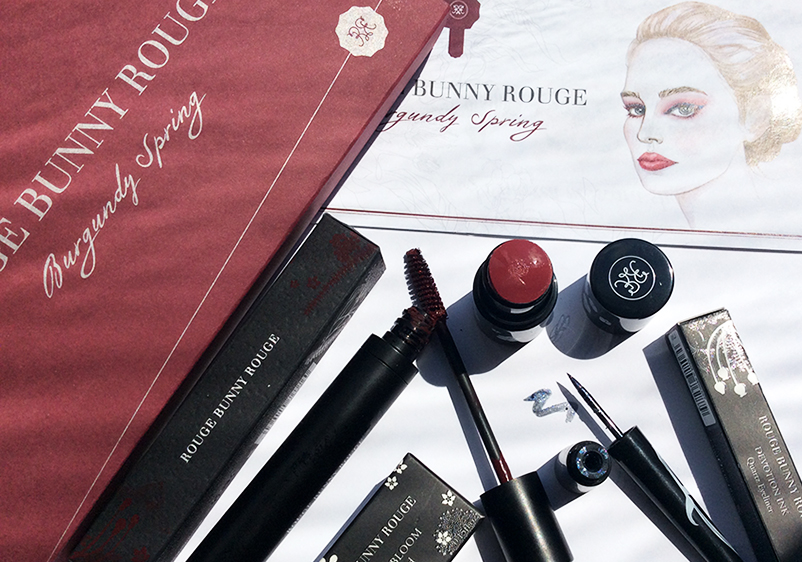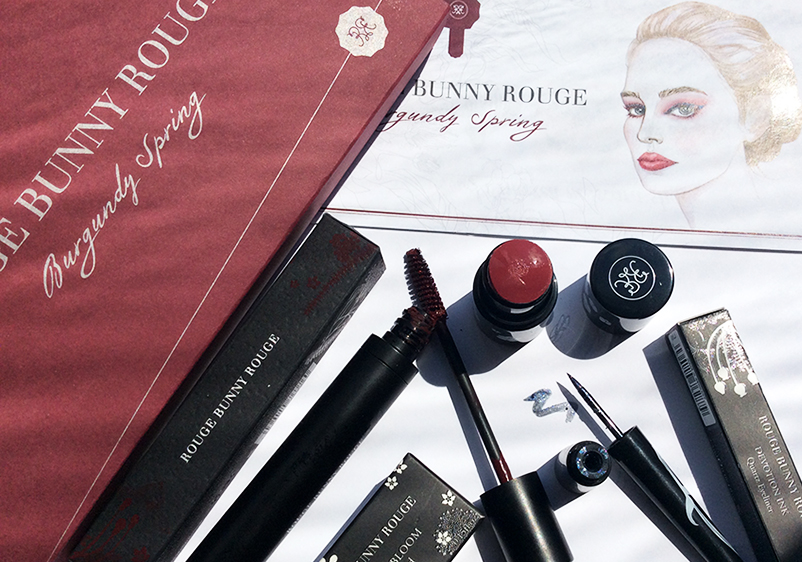 Not only they launched the newest shade of the Raw Garden palette but also a Burgundy Spring set  (€60).
So what is a part of this set?
Quartz Eyeliner Devotion Ink in Tanzanite Essence (Review and Swatches)

 Blush Wand Cheeks in Bloom in Rubens (Review and Swatches)
Magnitude Mascara UBIQUITOUS in Ruby.
And it is such a cool idea that they've launched not one but two mascaras in burgundy. Besides the Ubiquitous mascara, there is also the Witchery one ( and I really love the black Witchery one). Some time ago I have reviewed  Dramatic Lash Mascara Megaplumes in Oxblood Panache, and I like these ones, too.  They look incredible on my friend with green eyes but also nice on brown eyes (although I am sure it'd look on blue eyes awesome, too).
While you can really make a statement with this mascara, you can also play it down, and create an everyday look with a little twist. Above I am wearing this mascara with an eye gloss, hence the shadows and liner look  bit messy.
RBR describe this shade as "deep wine red, oscillating between a vivid burgundy and elegant cordovan", and it is such a cool way to add something fun to your look, definitely try it.