I am sorry that I am writing about my September favourites only now but it is better later than never, right?
I love writing these, as it it always great to see what you've been loving, beauty wise.
Makeup
Hourglass Arch Brow Sculpting Pencil in Soft Brunette (review and swatches)
I have rediscovered this little gem. The colour is spot on for me, and I like the shape of it which allows a very quick but still a precise application.
Tarte Amazonian Clay Blush in Blushing Bride (review  and faceswatches)
Love Autumn makeup, all the berry and wine shades, and this was the blush of the month, not only I've used it  on my friend's wedding day but I have been also using it on myself pretty much every day. It gives that beautiful flush with a hint of subtle golden shimmer.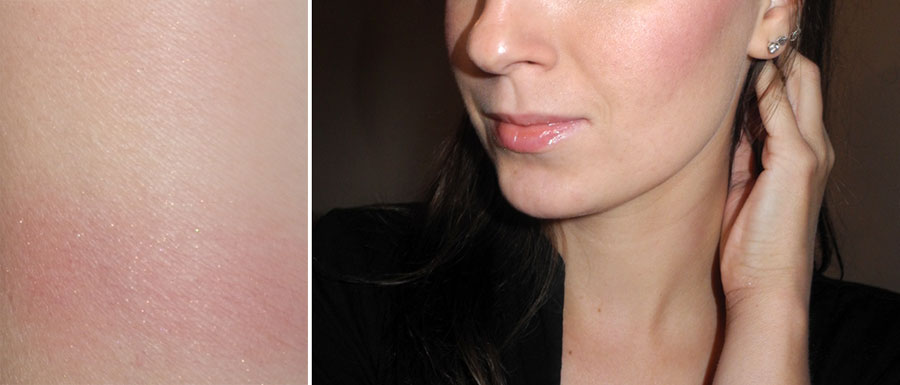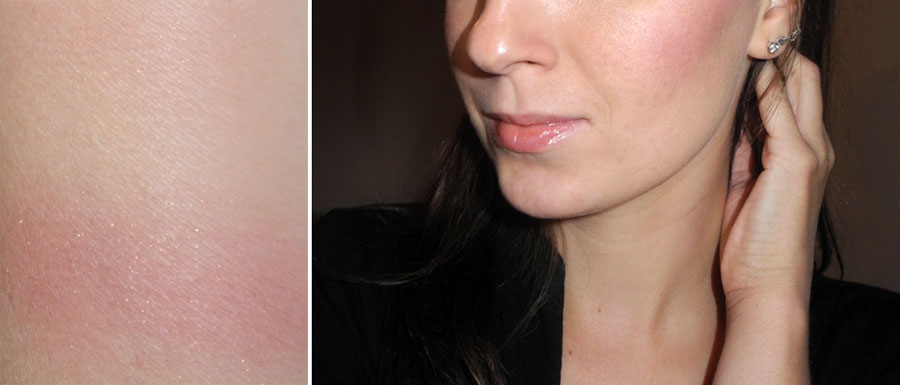 Tarte tartelette Amazonian clay matte palette, ($46 from Sephora)
A lot of love for tarte lately, this palette was a present from a friend, and I love it so much, incredible wearable shades (my favourites are middle row: especially Natural Beauty (mauve), Best Friend (mulberry), Bombshell (dark plum)), great pigmentation, smooth and non chalky formula, and  a sleek packaging. A must have!
BECCA Shimmering Skin Perfector Pressed Highlighter in Opal ( £32 from Cult Beauty and  from Sephora)
I adore my Peal liquid Skin Perfector but in September I love using Opal which is a golden pearl shade, it catches the Autumn sun and gives you the luxurious soft warm glow.
Carmex Moisture Lip Balm (from Amazon)
This product does not need an introduction, it is a cult favourite for a reason. I personally love the slightly tingling sensation, and how it makes my lips lipstick-ready even in winter.
Beauty
Olivia Garden Ceramic + Ion Supreme Hair Brush (from Amazon and Amazon UK)
Believe it or not but I never had a proper hair brush in my life, so it was about time to invest in one.  I did want to get Mason Pearson but in the end decided to start with  a cheaper option – Olivia Garden. I loved the look and the description of this brush, and it is really awesome.  Now that I am brushing my hair twice a day, I have an impression that it does look a lot nicer.
ID Hair Elements By the Sea Saltwater Spray  (from Amazon)
My favourite styling product these days, hands down. It creates that messy beachy hair without leaving the hair crispy, just the perfect amount of volume and texture. Will be bying more products from this brand.
L'Oreal Extraordinary Clay Shampoo for Oily Hair (from Amazon)
I have been struggling with not washing my hair every day, and this shampoo has been working wonders, I like it a lot better than a lot of my high end shampoos, it leaves the hair clean and fresh for several days. Finally!
Nivea Nourish Care Hand Cream 
Regular readers will know that I am the biggest hand cream fan ever, I have so many and am always trying new ones, this is the one I keep at work, and it is brilliant.  The formula is not greasy but thanks to the almond oil it leaves even my incredibly dry hands moisturized and nourished. I also like the cool dark blue signature Nivea packaging.