It is always exciting to share about the favourite beauty products of the whole year, and I have been doing so for a while, here is a look back to 2018.
When I was thinking about the favourite beauty products of 2019, I had to look back at:
And, although I had an idea of of the products I wanted to include this made it even easier. Now, most of the products I have written in details about, so I will link to those posts.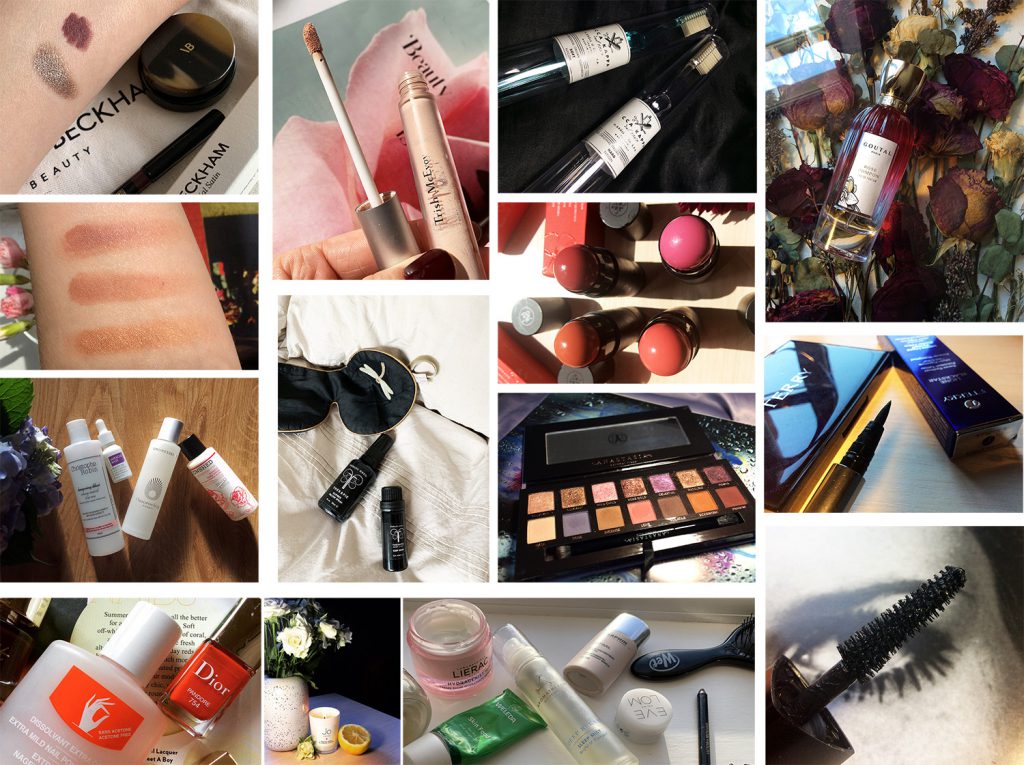 1 Darphin Intral Environmental Lightweight Shield SPF 50, ( Space NK, John Lewis ) probably the best city spf I've ever used. Lightweight and slightly tinted, it is not greasy or oily at all, gives you that healthy glow and protects the skin. Darphin is one of my favourite beauty brands in general, and this product is not an exception.
2. Annick Goutal Rose Pompon Perfume,from Harrods and Bergdorf. It has the notes of Bulgarian rose essence, taïf rose, peony, blackcurrent, rasberry, pink pepper, woody cedar, patchouli and white musk. And it is just my dream scent, I never want to be without it, ever.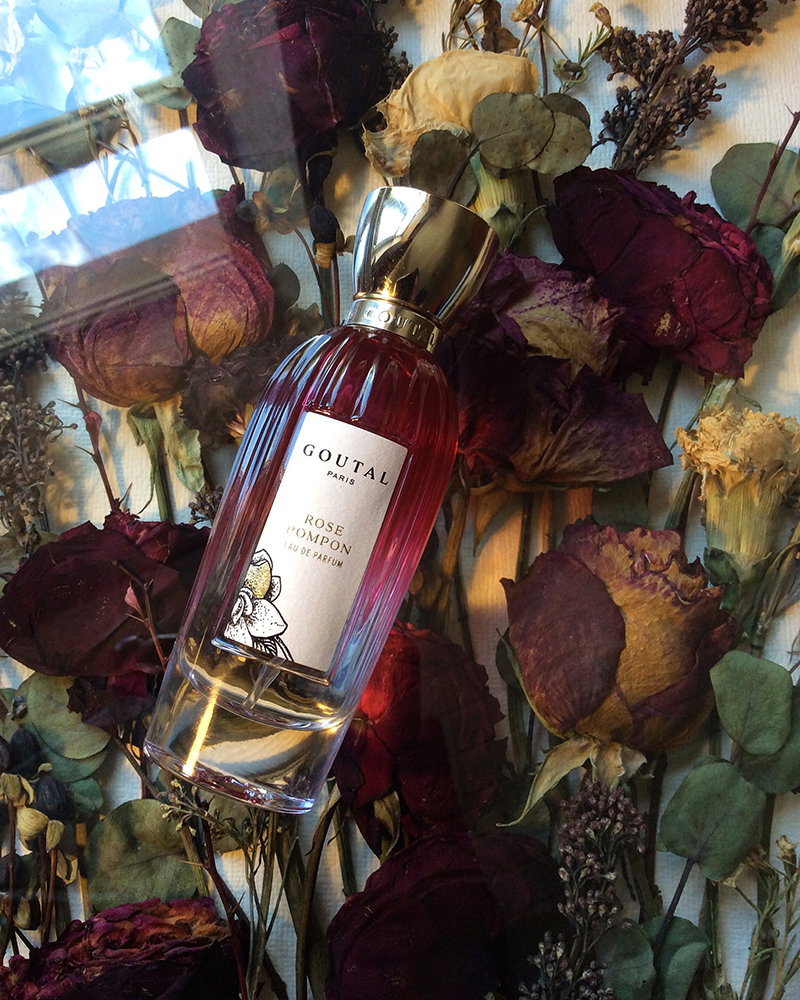 3. Rose Candles (here and here).
You must be shocked, right? Rose candles and I… Linked above you can see a few that I've enjoyed the most this year. Need MORE!
4. Trish McEvoy Instant Eye Lift Concealer (review and swatches).
Brilliant product: not heavy, doesn't sit in the fine lines, makes you look fresh and not so tired. Isn't it what we all want?
5. The Balm Balm Desert, £17.50 here
Not only it has been featured in 2018 but also in 2017, it is my hands down, favourite cheek product, I just use a big fluffy brush to give my face some definition and to warm it up. Balm Desert is in the middle.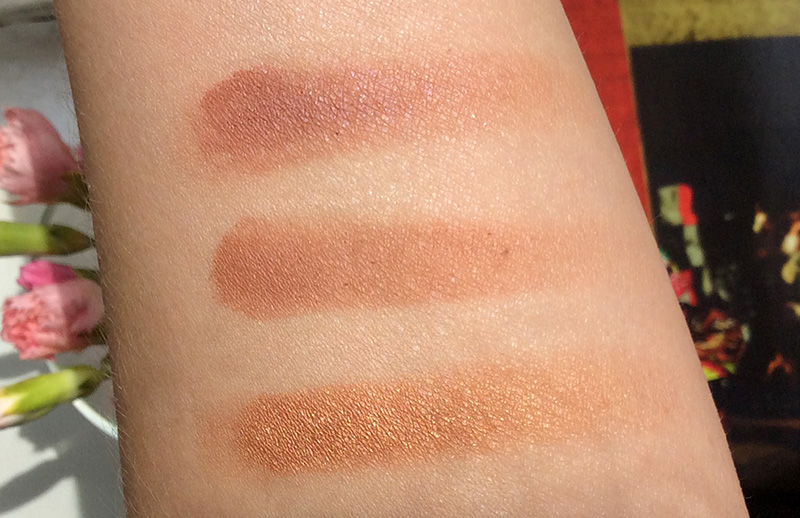 6. Rouge Bunny Rouge Blush