Tag: Aromatherapy Associate photos
October is one of my favourite months and I am kind of sad that it is over already but it was a great one despite the fact that I was ill for over a week.
I've decided that before talking about my beauty favourites, I'd mention some other things I like/enjoy:
I've finally went to my first swimming class after planning on going for months. Since I've got sick the next day I haven't been back yet but I will be. Next week.
Downton Abbey. That 1920's style…And I refuse to accept that it's the last season.
Since I was ill for a week at home, I've got time to read and it was wonderful. I was mostly reading cultural and philosophical articles (yeah, I do love such topics) but here is my reading list.
And finally – Pinterest. This has to be my favourite social media, I am always browsing/pinning/saving photos.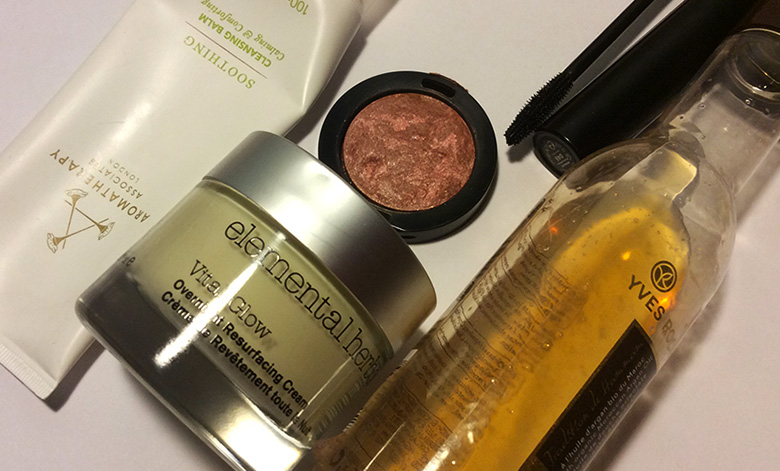 Max Factor Creme Puff Blush in Alluring Rose (review and swatches)
This is probably my favourite launch of the year. Seriously, I could not love these blushes more than I do, and I feel like I have been going on, and on about them. They have the creamiest and softest texture, blend beautifully and have that all-in-one effect.  You don't really need any highlighter or sculpting, just this. And
Remember my post about Aromatherapy Associates Perfect Partners set?  I absolutely loved it,  so  today I want to tell you about the Miniature collection of their whole range of bath & shower oils.
Warning: I am a slightly obsessed with Aromatherapy Associates' products now so you will see even more posts about the brand  in the future. In fact, I am just about to purchase some of their products as a holiday's treat for myself  my family and friends.
So what do we get in this set?
'The complete collection of Aromatherapy Associates bath & shower oils in miniature sizes.' Each is 3ml. The set retails for £28.50/€31.50
You basically get the scent for any occasion. One bottle is enough for 1-3 baths, it really depends on how strong you like the scent to be. And these natural oils are very powerful, so some people may find the whole bottle (although it's only 3ml) overwhelming.
The oils are divided into four groups: