I am sorry that I am writing about my September favourites only now but it is better later than never, right?
I love writing these, as it it always great to see what you've been loving, beauty wise.
Makeup
Hourglass Arch Brow Sculpting Pencil in Soft Brunette (review and swatches)
I have rediscovered this little gem. The colour is spot on for me, and I like the shape of it which allows a very quick but still a precise application.
Tarte Amazonian Clay Blush in Blushing Bride (review  and faceswatches)
Love Autumn makeup, all the berry and wine shades, and this was the blush of the month, not only I've used it  on my friend's wedding day but I have been also using it on myself pretty much every day. It gives that beautiful flush with a hint of subtle golden shimmer.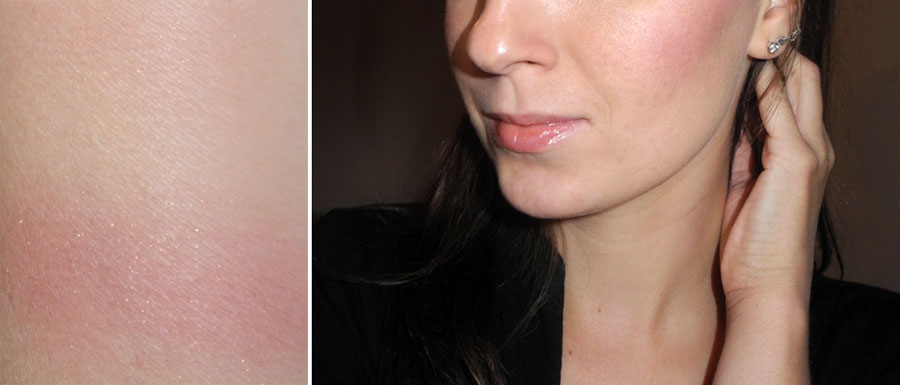 Tarte tartelette Amazonian clay matte palette, ($46 from Sephora)
A lot of love for tarte lately, this
When a beauty product gets a cult status and make-up artist & beauty lovers rave about it – it's a sign that one has to get that product, too.
You all know by now that I love my cream/liquid/stain/gel blushers ( is my latest wish list) and I don't even remember when was the last time I've bought a powder blush. About two years ago, I think (It was Sleek, LE)?! But I just had to get Tarte's Amazonian Clay Blush ($26 from Sephora)
It was very easy to choose a shade, as I knew straight away that I wanted Blushing Bride, which is described as plummy rose.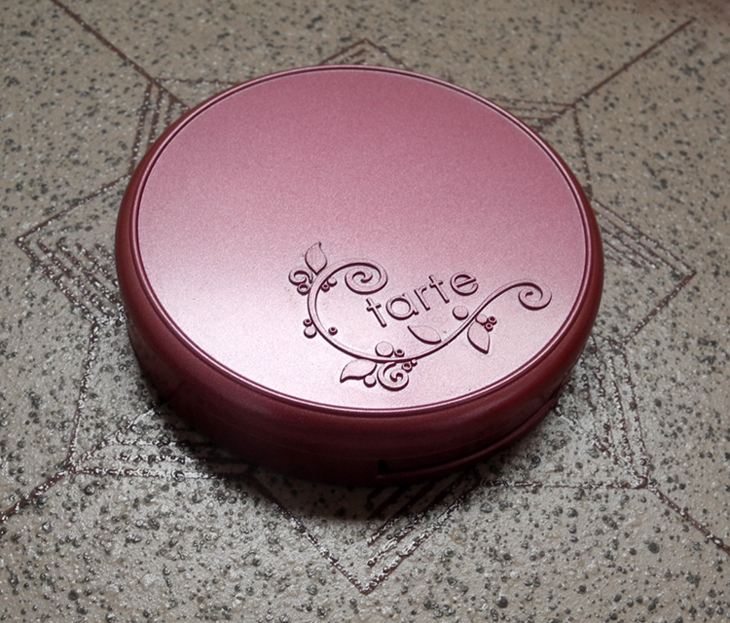 I love the fact that the packaging is the same shade, as the blush itself, very useful, especially when you have a lot of blushes from the same line.
And here is a close up of my beauty. As you can see it's a pretty plummy shade with golden shimmer. Luckily, the shimmer is delicate and you don't get it all over the face.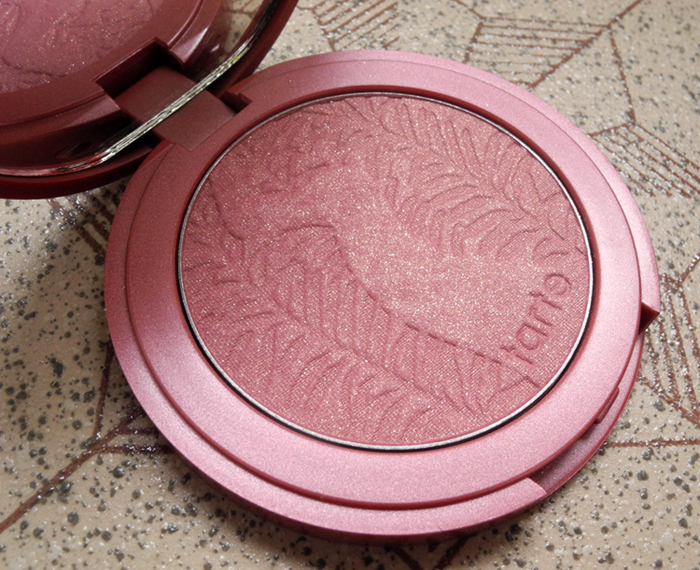 So what is my impression?
I am actually