I am very happy to share that today Makeup4all turns 9, it is as if I wrote this feature about it turning 5 yesterday. I honestly can't believe it. So much has changed since that time.  Considering that it is also Valentine's Day, I though I would share some features that are appropriate for the occasion. And for me VDay means red and roses, not like any other day is different.
Everything You Need To Know About Red Lipstick (here). I have written so many articles about red lipsticks over the years, and that is just a round up. And if you are wondering about my current favoruite red – that is this one.
And let's not forget about the red Nail Polishes (here). Especially about my top 3.
As for the roses, I am wearing Jo Malone Red Roses, as I type this (I adore it, as long-time readers will know) and also Le Labo ROSE 31 (buy here) body lotion (Like this one, as well). I have bought a rose-scented massage bar from Lush yesterday, too. My roses obsession will never stop.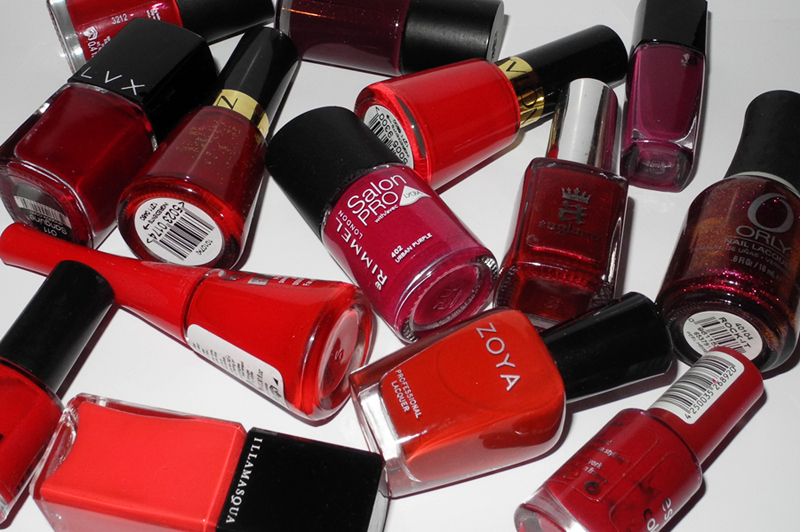 As a treat for myself I really would not mind a new set of lingerie because a girl could never have too many, and a lemon tart.