I haven't posted a "New Purchases" feature in ages because I haven't really been buying beauty products lately, but here is  finally a round-up of my newest picks (which I have already posted at my Instagram).
Clarins Gentle Foaming cleanser for dry or sensitive skin
I have posted about Clarins cleansers and toners, and about to publish the second part. This is actually the only Clarins cleanser  (suitable for my skin type) that I haven't tried yet, so it was about time. So far, I enjoy using it so expect a feature.
Clarins Day Screen Multi-Protection SPF 50
This is a must have product in my daily skincare routine, in fact, I have included it in my monthly favourites in October. It has a light non-greasy texture, and  doesn't leave a white residue, I also find it work great with makeup.
Clarins is available from Escentual.com,  Nordstorm,  Sephora, Bergdorf Goodman, Selfridges,Harrods.
Rimmel Exaggerate Full Colour Lip Liner in 024 Diva. From Feel Unique and Amazon)
I am a huge fan of these liners, they are a great example of an affordable price and great quality. I already have two shades, and bought Red Diva after watching this video with Amy Winehouse's make-up artist.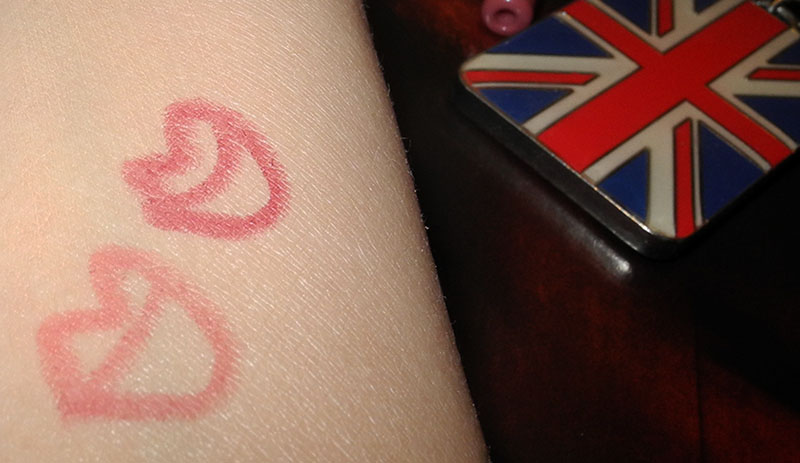 Yves Rocher Relaxing Body Lotion with Lavender and Blackberry 
YR blackberry line is really special for me, as this was the scent I used to like during my students years many years ago. I also loved the Blackberry Silky Lotion (review),and tried the  Mango Coriander Energizing Body Lotion (review) from the renewed line which is incredible so it was about time to get this one. And, luckily, this is the case when the new version is better than the original. I can't think of a better combo scent-wise than blackberry and lavender.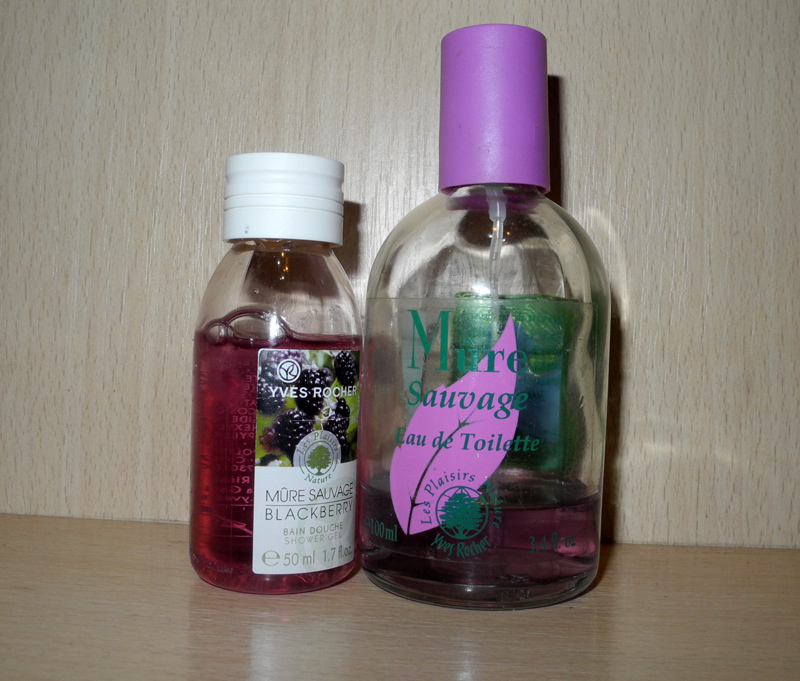 Yves Rocher Express Eye Makeup Remover
I wanted to try a new eye makeup remover, and when I was buying the body lotion this one caught my attention. It is a good one but nothing to write home about.
Yves Rocher  is available from Amazon and Amazon UK.