Can you believe that it's almost the end of Autumn? I was actually curious to see what were the most popular features in the last month, and here are the results.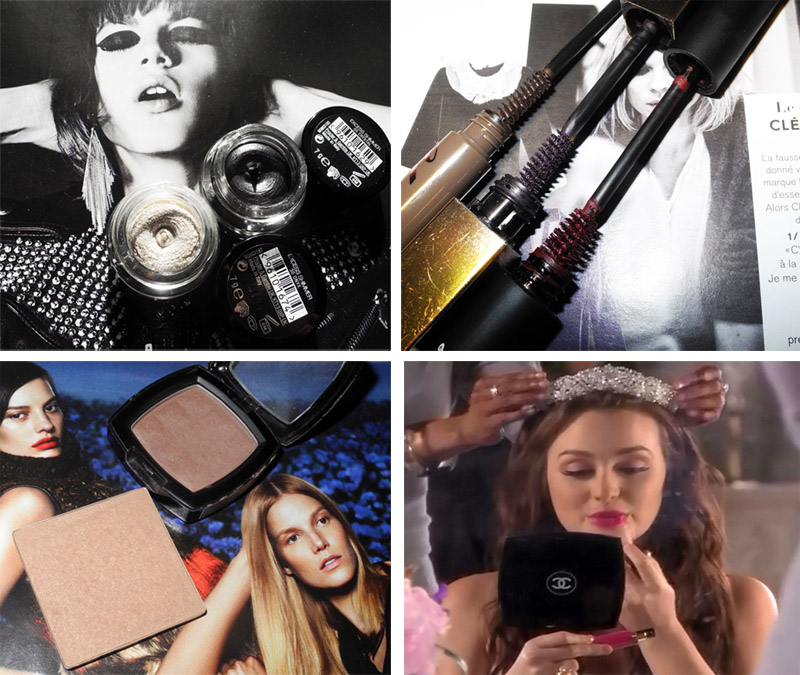 Review of the new fantastic shimmer eye  shadows from Max Factor – it is love.
A lot of people read a post about my October beauty favourites.
Red lipstick – my ultimate makeup love, so I had to do this round-up.
Luxury beauty products are amazing, but sometimes affordable ones are just as good (minus the chic packaging). My current top 5.
Cheek products that have been rocking my world lately. Inspired by the Arctic Monkeys.
Oxblood, plum and brown mascaras that I love using when I am not in the mood for black.
Another Max Factor review, their newest foundation for  luminous skin.
My latest beauty purchases, I have been good, I promise.
This post about Blair Waldorf's wedding makeup is definitely on of the most viewed in general, and it got a lot of views this month, too.
And finally, one of my old reviews (with bad photos, le sigh) of YSL's Sheer Candy lipsticks. I still adore them.
I hope you all are having a great time! And, I think, I will finally start my Christmas shopping this week. Plus I am also making some final plans about New Year's Eve. I never really had anything that special, so this year I will make an effort to have a blast with my friends.