Spring is finally here so I thought I'd share the most visited features of this Winter. Enjoy and thank you for reading! 🙂
Vogue China
New Launches
A lot of people were interested in Spring 1023 makeup collections, such as Guerlain, YSL, Givenchy and Armani and new Givenchy lipsticks.
Other popular preview posts were about Hourglass's new Ambient powders and BECCA's Dethroned collection which makes me happy, as those two are among my personal favourite brands.
Eyes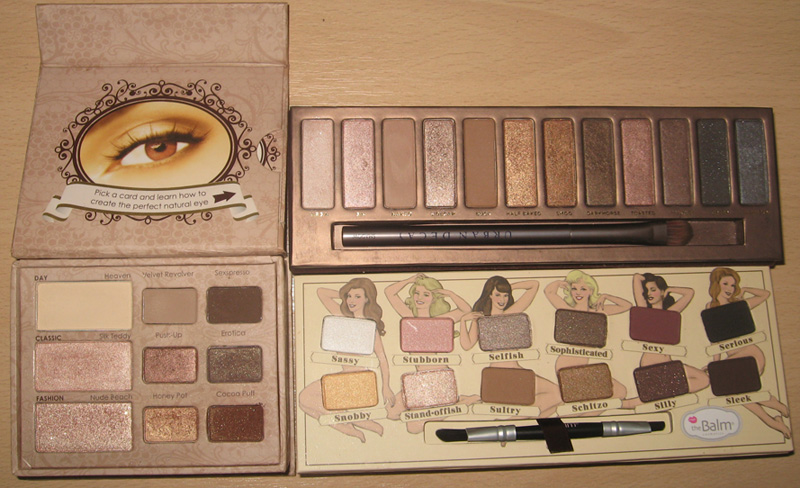 The photo of my nude eye shadows also got a lot of attention. As well, as the Burberry's Complete Eye Palette in Pink Taupe.
Lips
As for the lip products,  you were curious about Rimmel Kate Moss lipsticks and Revlon Pink Pout matte lipstick.  We discussed if men even like red lipstick (see some shades here) and you can see the results here.
The most popular lip gloss post was this one about the Bobbi Brown's glosses.
Face
 The feature on the Clarins' Illusion Mineral Plant Extracts Loose Powder Foundation had a lot of hits. As well, as the post about the makeup I used during the holiday season.  The round-up of my favourite makeup products of 2012 got a lot of views, too.
Celebrities
Although the Gossip Girl is over, my article about Blair's wedding makeup still gets a lot of visits. Can you guess the gloss she is wearing?
A lot of people also enjoyed the feature on how to re-create the looks of Emily Blunt's and Jessica Alba's looks from the Golden Globes.